About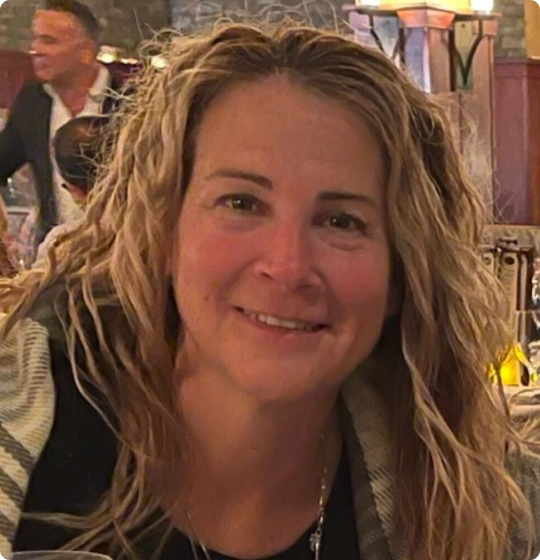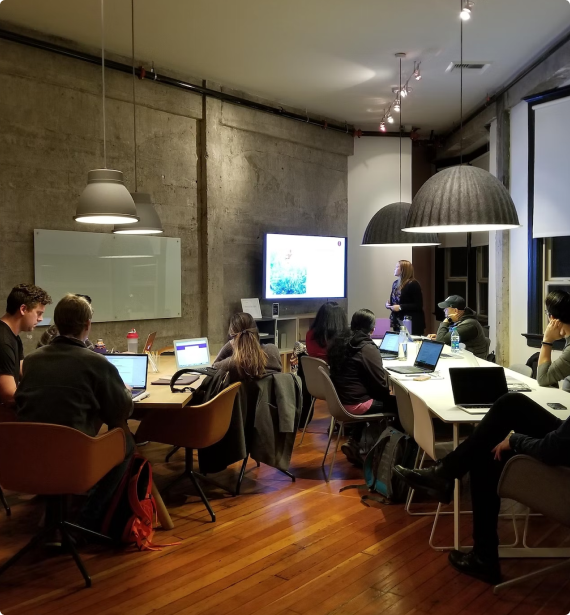 Some of our values...
Ownership
Relish taking on the problem all the way from why through shipped solution you're proud of—it's the mentality to stare ambiguity in the face and charge.
Leaders Generate Leaders
Leadership is a trait not a role. We cross-functionally and transparently connect everyone to the why so many brains may problem-solve and set direction.
Deep Listening
We practice slow thinking, reflection, and understanding as the basis of lightning fast, on-target execution. Everyone takes notes at Skribe.
Open Roles


Right now we have no open roles.
Feel free to send a note to get our attention since we craft roles to solve problems that we have.
Apply Here
We'd Love to Hear From You