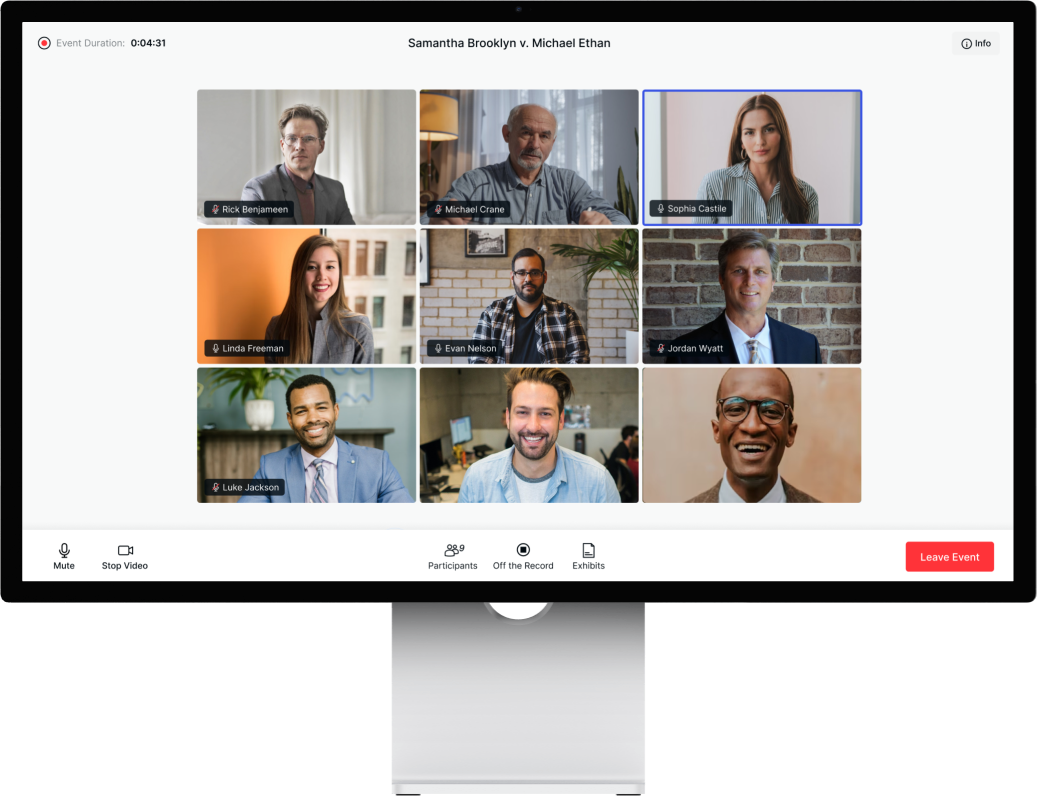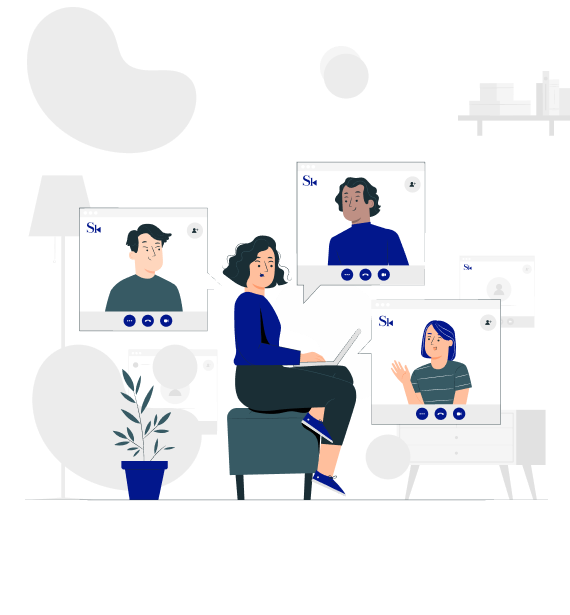 Immediate AI Transcript
Speed is quality. As soon as a deposition event is over, both sides gain access to the complete record: the AI transcript, exhibits, and video.
Simple Video Clips

Is court reporting about producing a perfect transcript, or about accurately representing what happened?
We agree with the courts since 1992 that video is better.
And now it's accessible and affordable.
Simply search the transcript, select some words, and tag your video clips.
Features
A Product for Every Deposition