About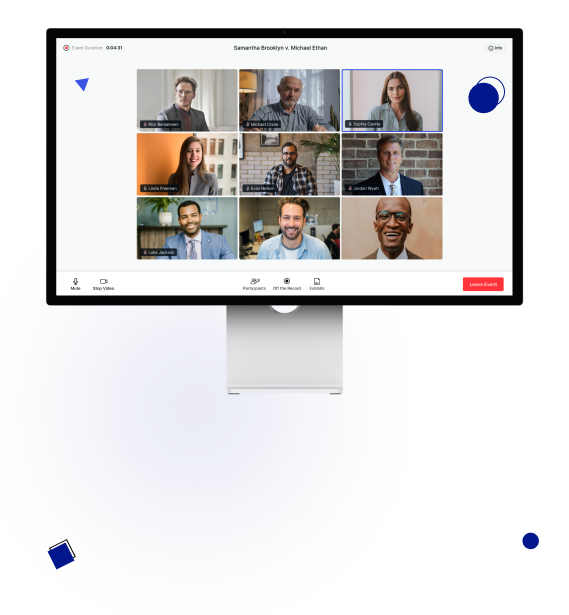 Introduction of Skribe
Product Overview
Now you can capture your own legal testimony without the hassle, delays, and high costs you're used to. We've partnered with Zoom to optimize the deposition experience for a modern legal world.
Before
Instantly Schedule Depositions
Set Stipulations
Multi-Party Registration
Upload Exhibits


During
On/Off Record Controls
Capture Every Word
Realtime Transcription
Exhibit Introduction and Management


After
AI Transcript synced with the video
Create And Share Video Clips
Deposition library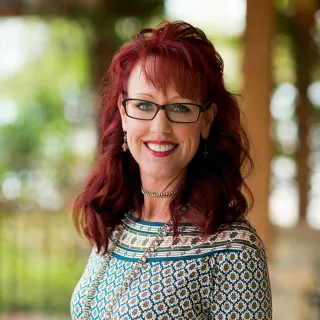 "I am so sick of dealing with VLC and making video clips. So that's much easier. I think it's a really good idea." – Donna Peavler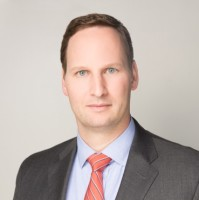 "
It's also even easier to be reviewing deposition testimony without having some other software to launch. it's all about saving money, not just for my clients, but for me as well." – Dan Price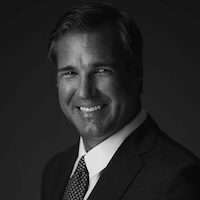 "

I've looked at the bills. We've got $25,000 in court reporting fees just for this one case. That's a hard pill to swallow for the client when they look at that bill."
– Adam Nichols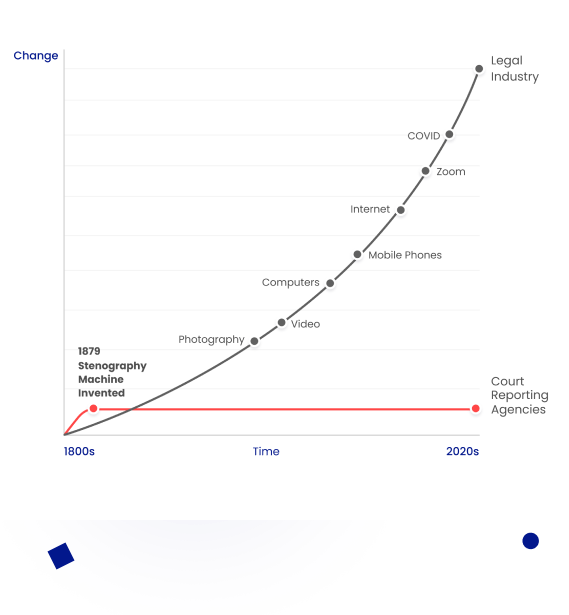 Mission
Efficiency: Reduce the immense time and costs associated with capturing testimony.


Simplicity: Capture, analyze and share testimony with intuitive tools.


Bring Testimony to Life: Since 1992 the courts have recognized video as superior representation of what happened.


Increase Access to Justice: Lower costs and increased flexibility allow more people to participate in the justice system.


Our Consultants
Meet Our Professional
Consultants