About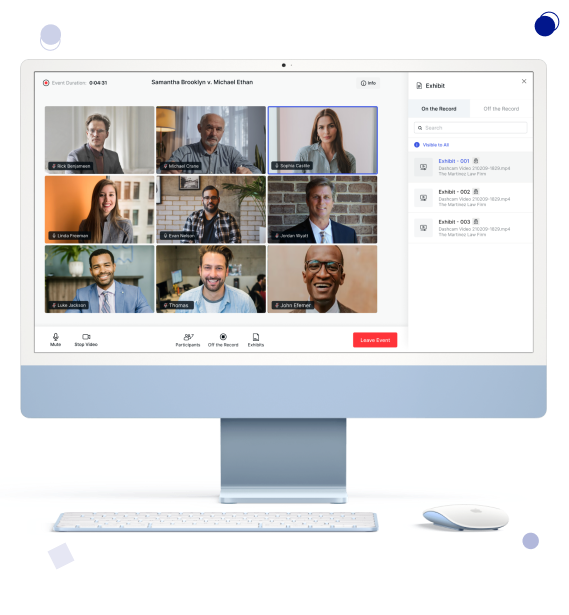 About Skribe
A Modern Way to Capture Testimony
Skribe is an easy to use, AI-powered alternative to the 7,000+ court reporting agencies in the United States. Skribe was developed in response to three megatrends facing litigators:
30% (and growing) shortage of court reporters.





Convenience and cost saving benefits associated with wide spread Zoom adoption.





Court reporting firms are increasingly expensive and frustrating to work with. ~$800/hr for traditional transcription and video services.




So we partnered with Zoom to build a modern alternative to court reporting agencies. After incorporating feedback from hundreds of attorneys, judges and paralegals, we are reimagining how testimony is captured. More efficiency, lower costs, less waste and greater access to justice.
Skribe empowers legal professionals to efficiently capture, analyze and share legal testimony.