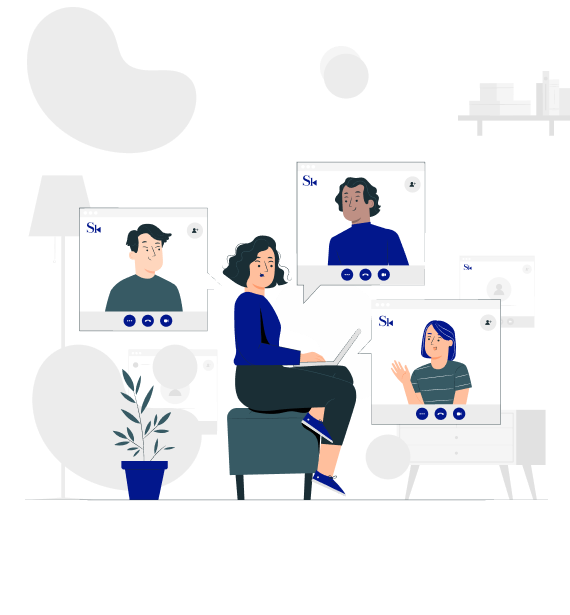 Immediate AI Transcript
Speed is quality. As soon as a deposition event is over, both sides gain access to the complete record: the AI transcript, exhibits, and video.
Simple Video Clips

Is court reporting about producing a perfect transcript, or about accurately representing what happened?
We agree with the courts since 1992 that video is better.
And now it's accessible and affordable.
Simply search the transcript, select some words, and tag your video clips.
Skribe Live
Capture, analyze and share legal testimony, including depositions, EUOs, and more.
Powered by Zoom and integrated within Skribe, you can host your events with us and
get them automatically processed and put into your Library when complete.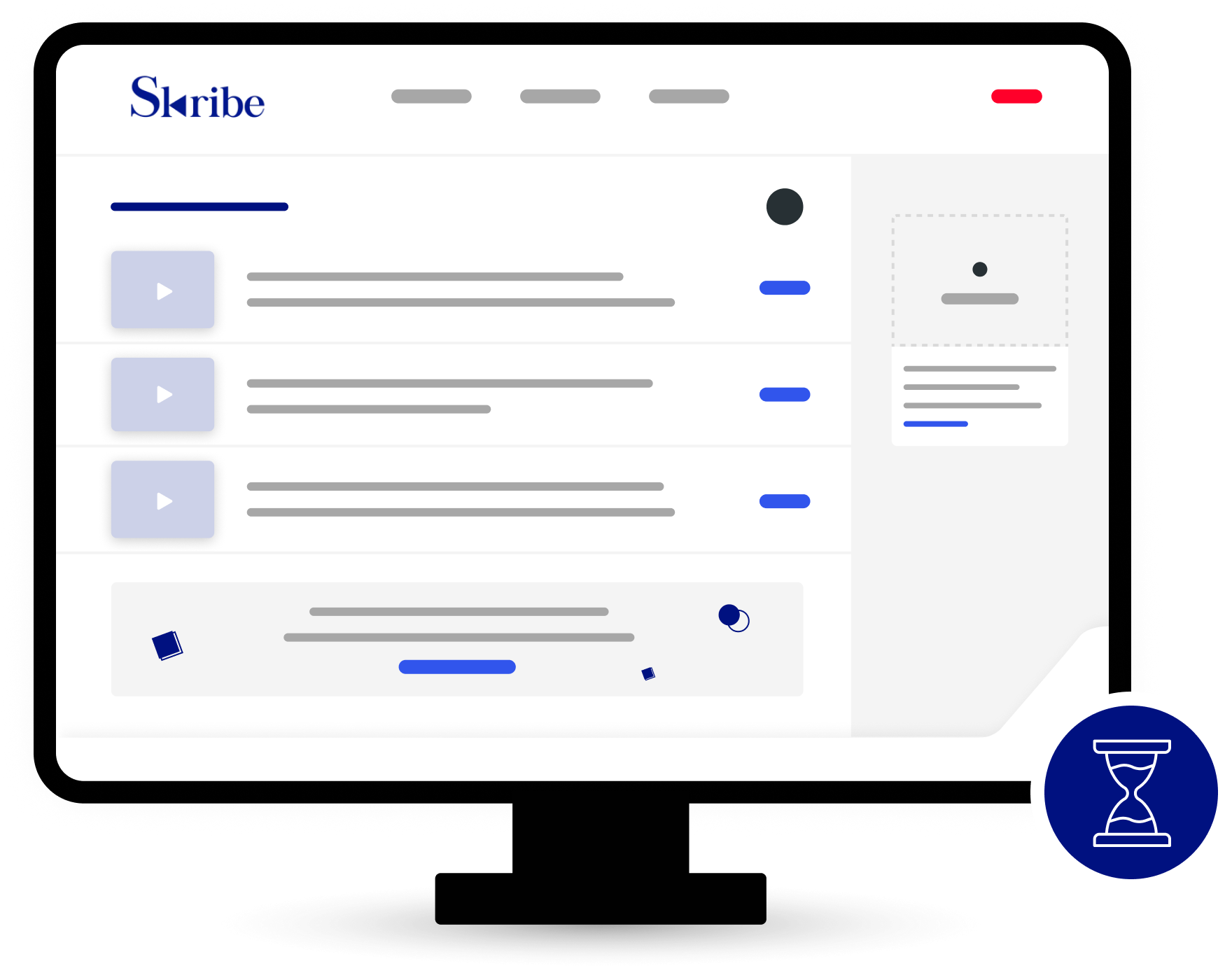 Lower Cost
Simple, transparent, predictable, and less expensive. At roughly one-half of the price of traditional court reporting services, your clients will save money and have greater access to the justice system.
More efficiency
No need to coordinate with court reporters or videographers, you won't need them! Within hours of ending the meeting, Skribe produces a video synched, AI-generated transcript that is available for fast action and review. No need to wait days or weeks for a transcript.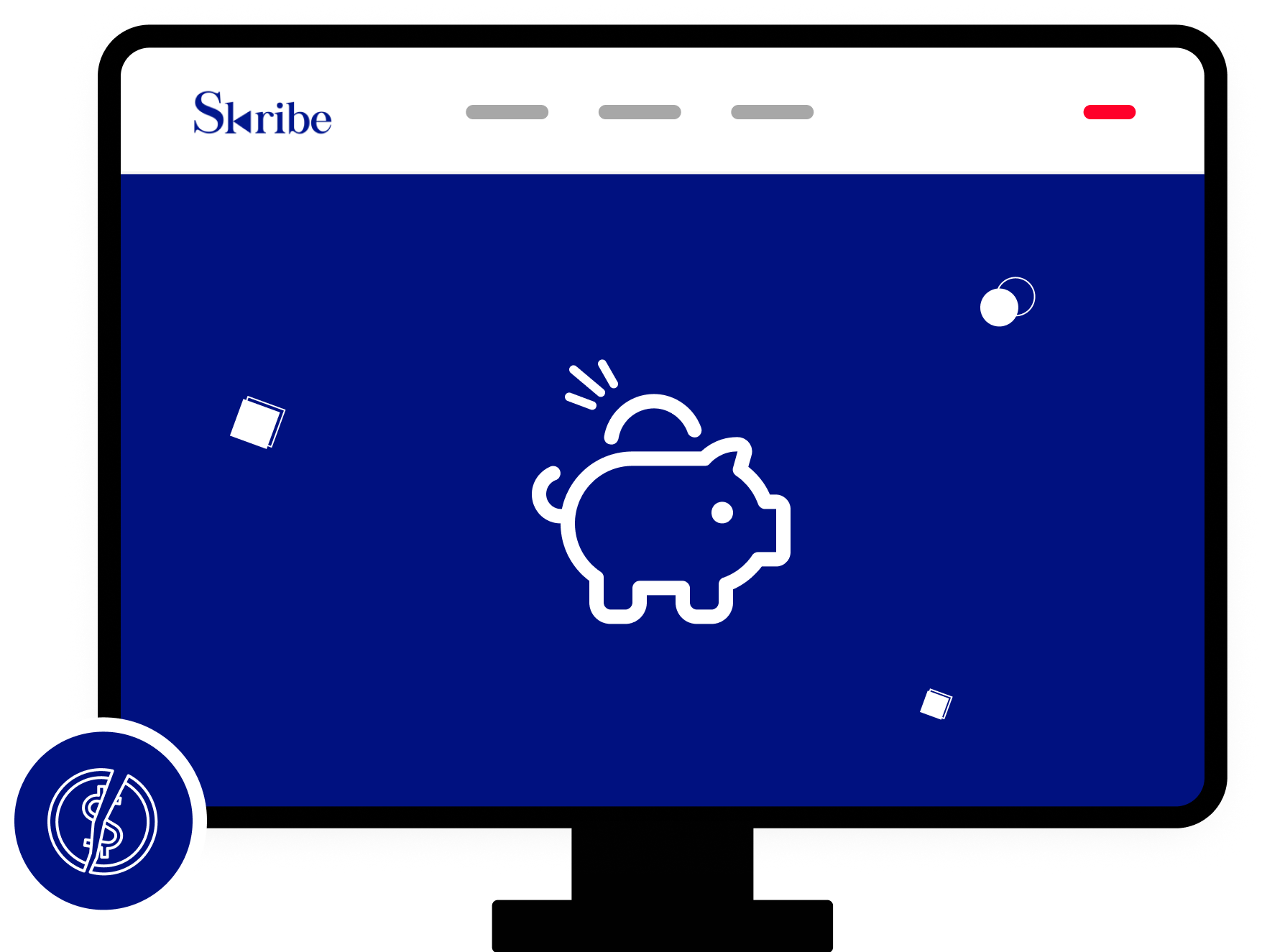 Skribe Library
Got a stack of audio or video files you need to search, analyze or clip? Upload them to
Skribe Library and start using them today.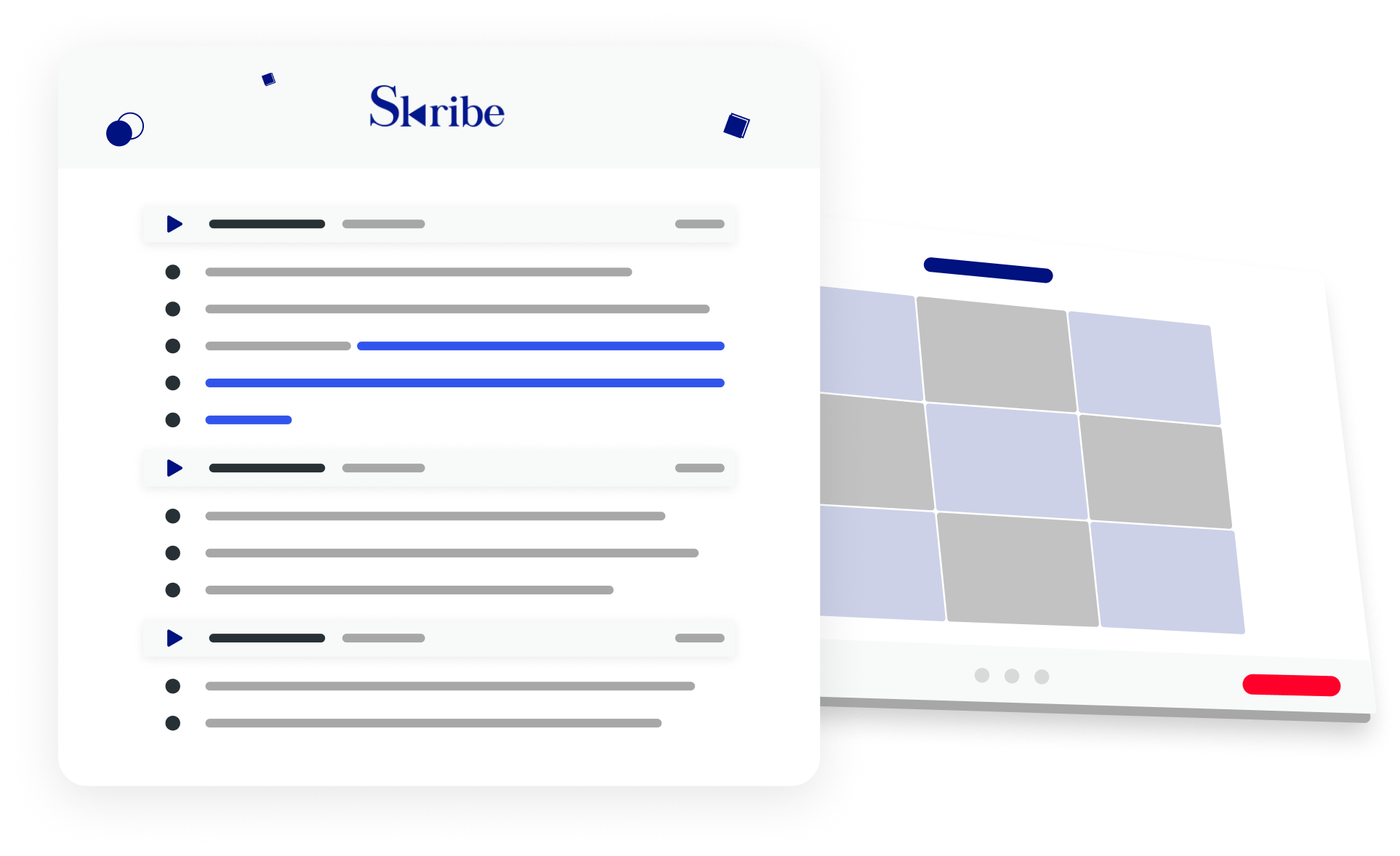 Create and share video clips
Create your own video clips all by yourself, no need for passing timestamps or page/line designations to a 3rd party. You have the power now. Share the video clips using a simple URL. Anyone with the URL can instantly watch the clip on their browser.
Transcript available in minutes
Get a quick 90% accurate AI transcript generated within minutes of uploading. Name the speakers and share the PDF with who you need to. Run a keyword search or quickly skim the transcript to find the exact moment in the video you're looking for.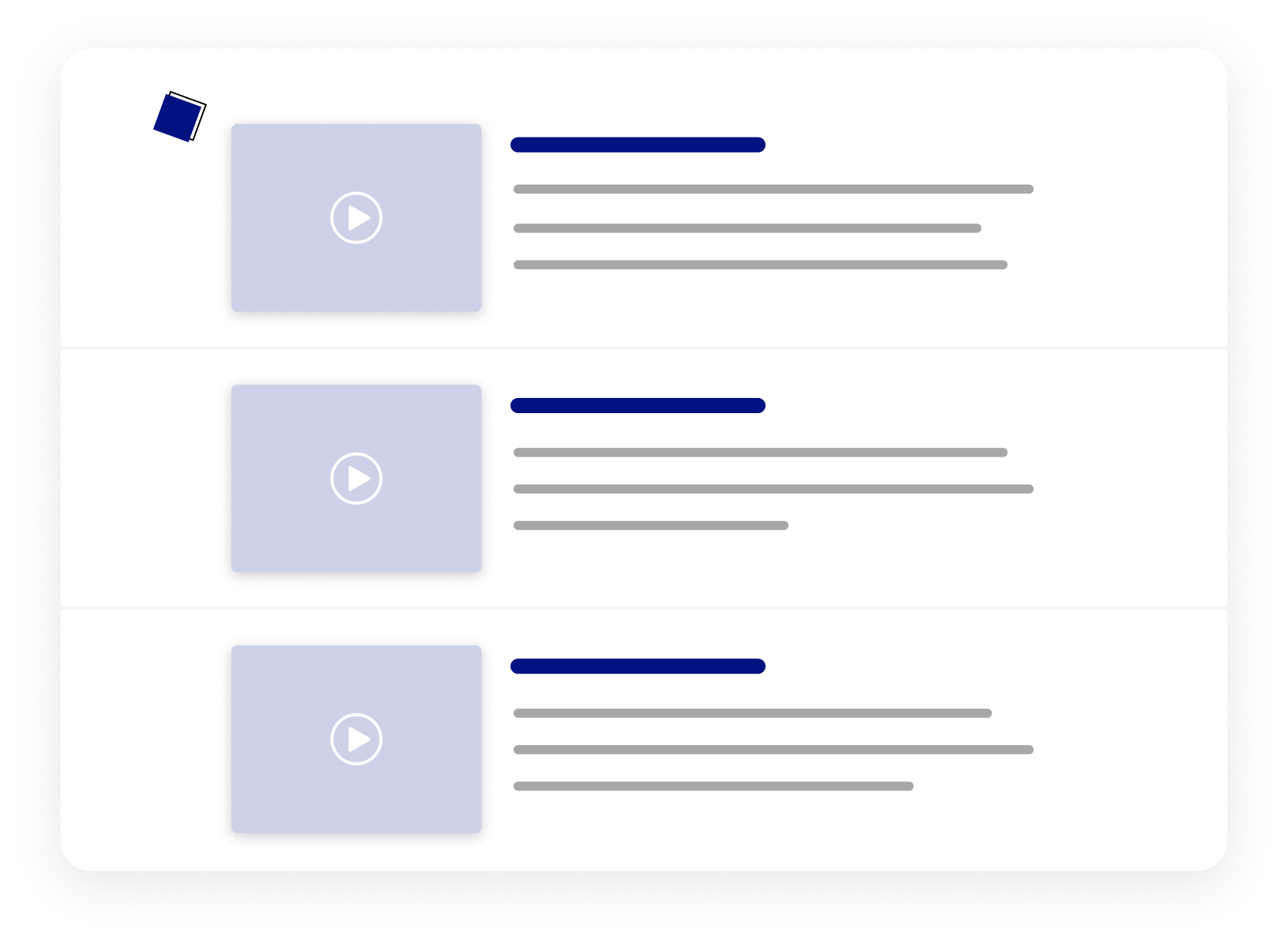 Schedule a Demo
Ready to optimize your legal experience? Fill out this form to get in touch with us for a free demo.