About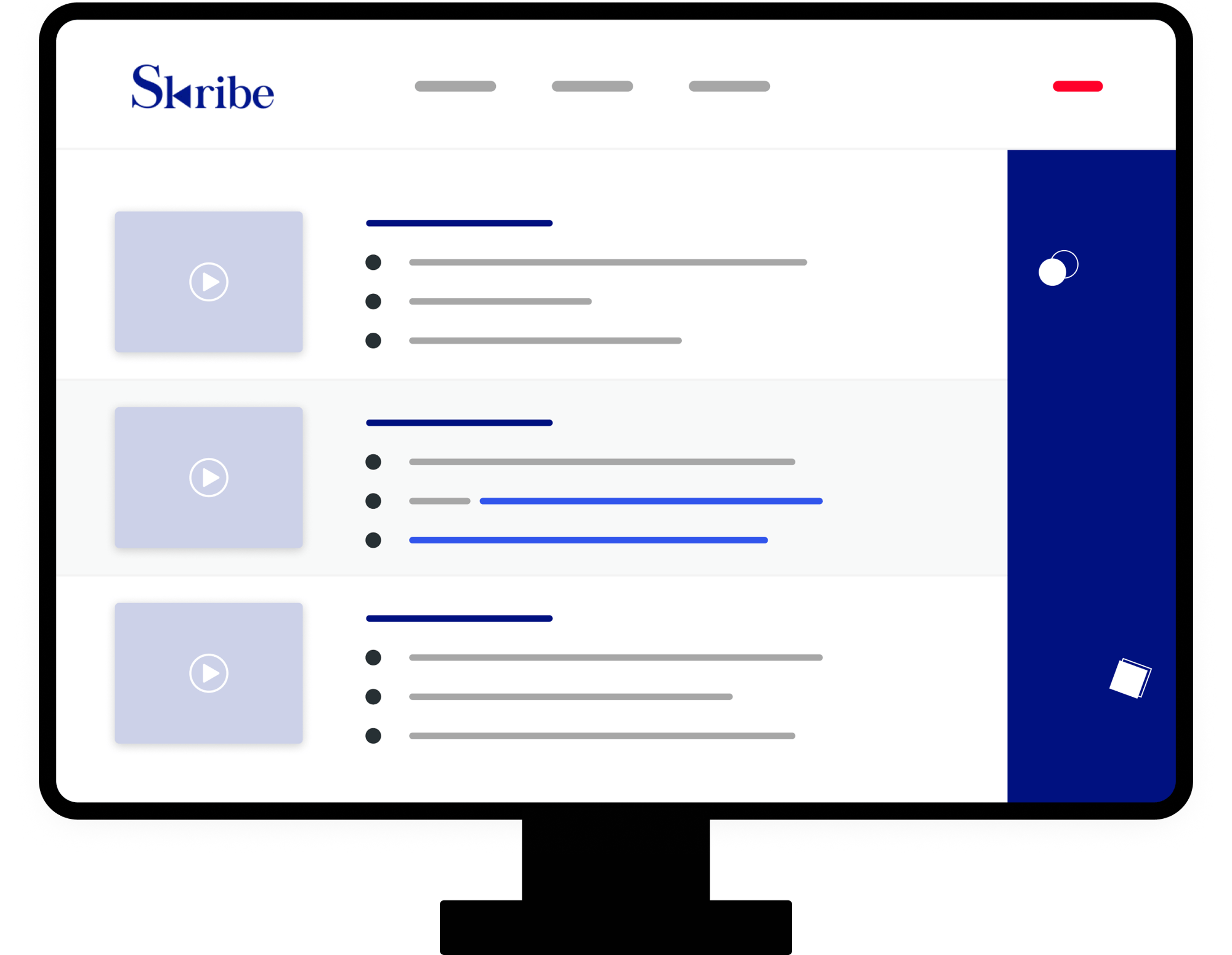 Introduction of Skribe
Product Overview
Now you can capture your own legal testimony in Zoom without the hassle, delays, and high costs of the court reporting agencies you're used to. We've partnered with Zoom to optimize the deposition experience for a modern legal world.
Skribe's benefits:
Half the price vs. court reporting agencies

10x the speed with same-day access

3x the features with robust web app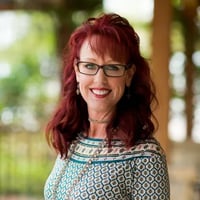 "I am so sick of dealing with VLC and making video clips. So that's much easier. I think it's a really good idea." – Donna Peavler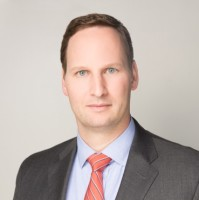 "
It's also even easier to be reviewing deposition testimony without having some other software to launch. it's all about saving money, not just for my clients, but for me as well." – Dan Price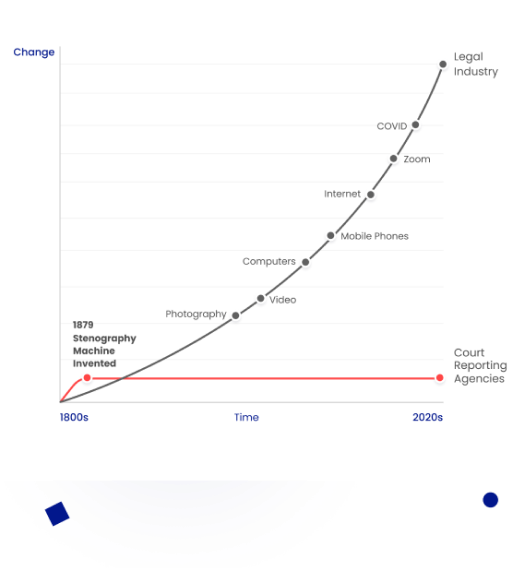 How Skribe Can Serve You
Simplicity: Capture, analyze and share testimony with intuitive tools.


Bring Testimony to Life: Since 1992 the courts have recognized video as a superior representation of what happened.


Increase Access to Justice: Lower costs and increased flexibility allow more people to participate in the justice system.


Get To Know More About Skribe
For remote and hybrid depositions, Skribe is your go-to solution for capturing testimony like never before. We provide an AI-powered alternative to traditional court reporting. We're committed to helping legal professionals lower costs, increase efficiencies, and improve their workflow.
Learn more about modernizing your deposition process with AI technology by getting in touch with our team today.
About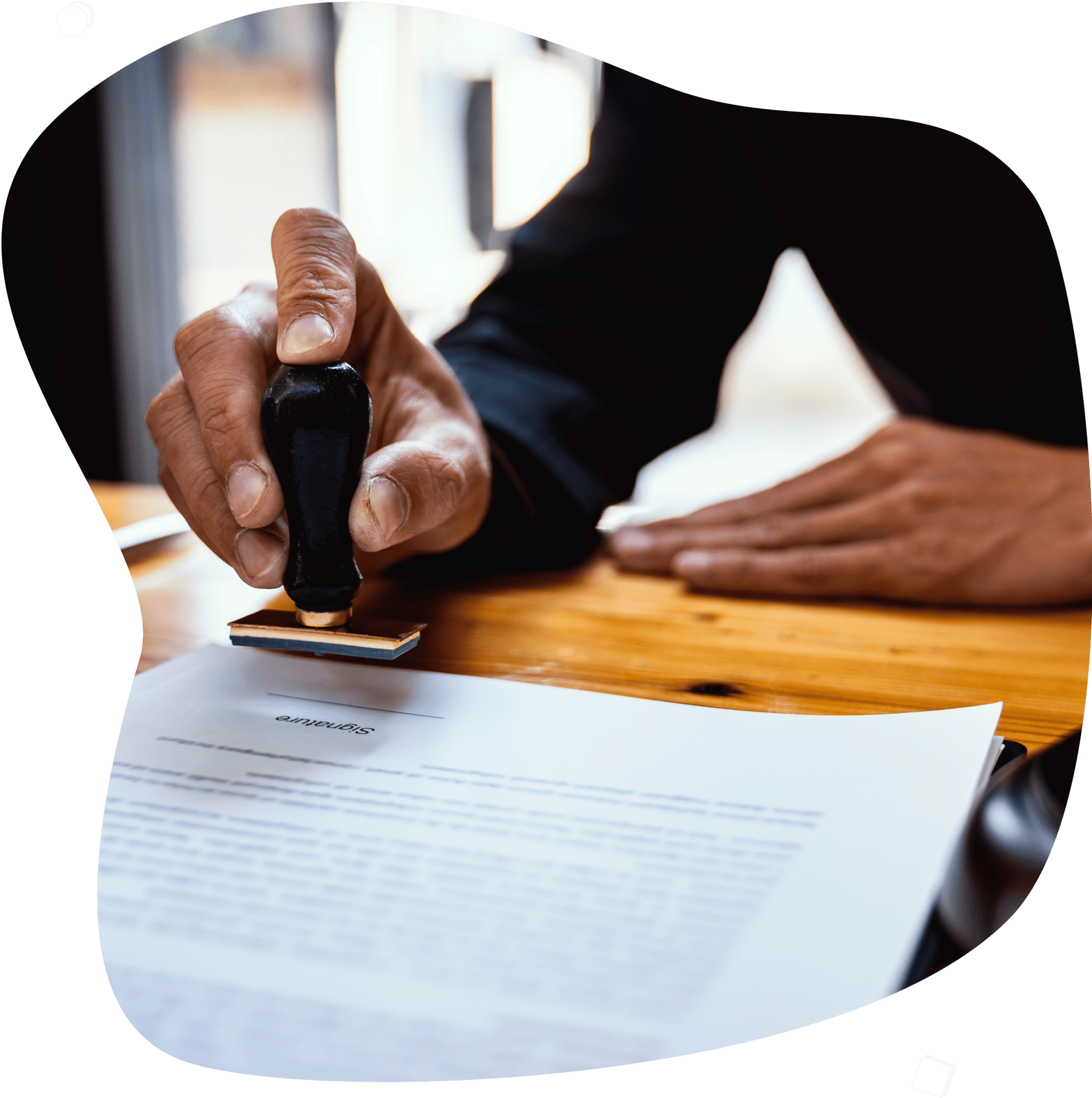 Interested?
Get Started
Now
Your testimony at your fingertips

Our Consultants
Meet Our Professional
Consultants